These are a few my recent iPod repair experiences.

«Previous Page 499 | Next Page 501»

Page 600 | Page 550 | Page 500 | Page 450 | Page 400 | Page 350 | Page 300
Page 250 | Page 200 | Page 150 | Page 100 | Page 50


Amanda Rossi lives here in Santa Rosa California (95405) and is an iPhone 3GS user.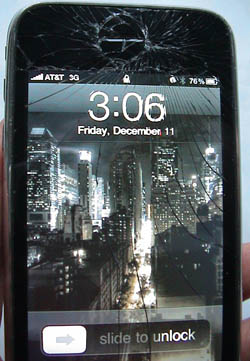 She dropped her phone smashing the upper glass and needed it replaced. This is standard work here at iSickBay and I needed the phone for just a 30 minutes to make the repair.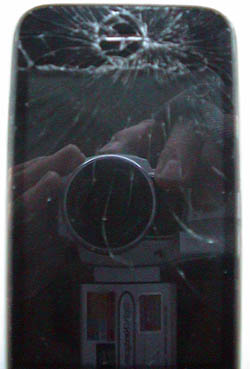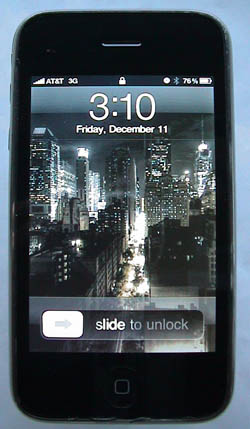 Fixed - Total cost $75.




I got an email from Linda Sala who lives in Marathon Florida (33050) that read,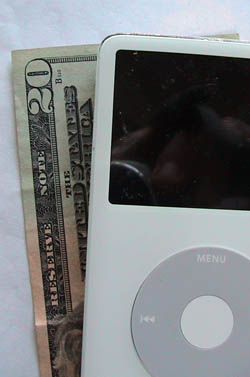 "I was on an extended trip and had one beer too many.

It was a quick dip but enough to make it stop working. The next day I figured it was a no lose situation and I pried it open and put it in front of a fan to dry it out. It did not work when I put it back together a couple of days later after many hours in front of the fan.



I'm now home, 6 weeks after the swim with the iPod and when unpacking I found it again. I tried to turn it on and the screen showed some white light but otherwise did not work. I hooked it up to the computer … no luck.

So… do you think you would be interested in looking at it??"

I replied with send it in instructions.

It arrived with a cracked LCD from her trying to open it.... and the truth is it didn't get any bettter from there. The logic board had too much damage for me to make it work, and the hard drive I was also unable to get working.

With the Logic Board, drive and LCD needing to be replaced, this was one that I had to send back with a $20 for non-repair. However the curiousity about whether it was fixable is now evaporated. I usually put 3 1/2 weeks as the outside for a save but with this specific model I have been able to make the same model 18 months after fresh water (Colorado River) immersion without having to replace any parts.






«Previous Page 499 | Next Page 501»

Page 600 | Page 550 | Page 500 | Page 450 | Page 400 | Page 350 | Page 300
Page 250 | Page 200 | Page 150 | Page 100 | Page 50






---


I'm in Sonoma County... Northern California wine country.

If you live nearby, are traveling through or live in the San Francisco Bay Area bring your iPod to me and I can do the work while you wait or go wine tasting for a while. Send me an email just to make sure I have on hand whatever parts your repair will require.

Call or email me with questions or to set up a repair. You can also call, I am here most days from 8am to 8pm
Toll Free 1-877-IPOD-PRO (1 - 877 - 476-3776)

Send the device to:
Frank Walburg
2145 Service Court
Santa Rosa, Ca 95403-3139
Methods of payment
Back to Top